What would I do without my filter bubble? I would definetly get lost in the vastness of the internet.
What kind of music do I want to listen to today, which film fits my mood and what do I absolutely have to buy, but have never thought about it yet? My filterbubble knows before I know.
This is an ode to this beautiful thing, which makes my life easier and effectively prevents me from facing with the new and unknown.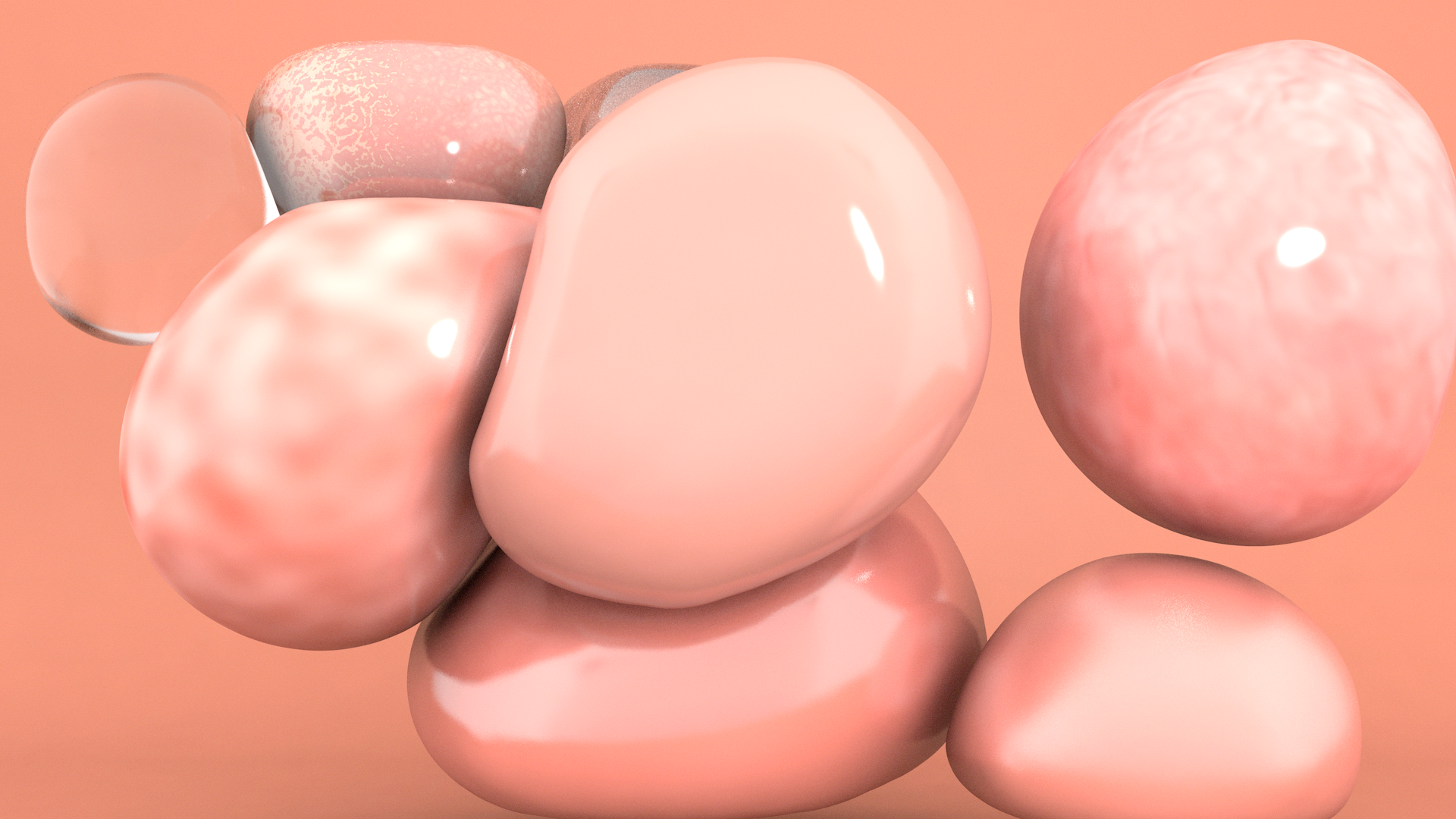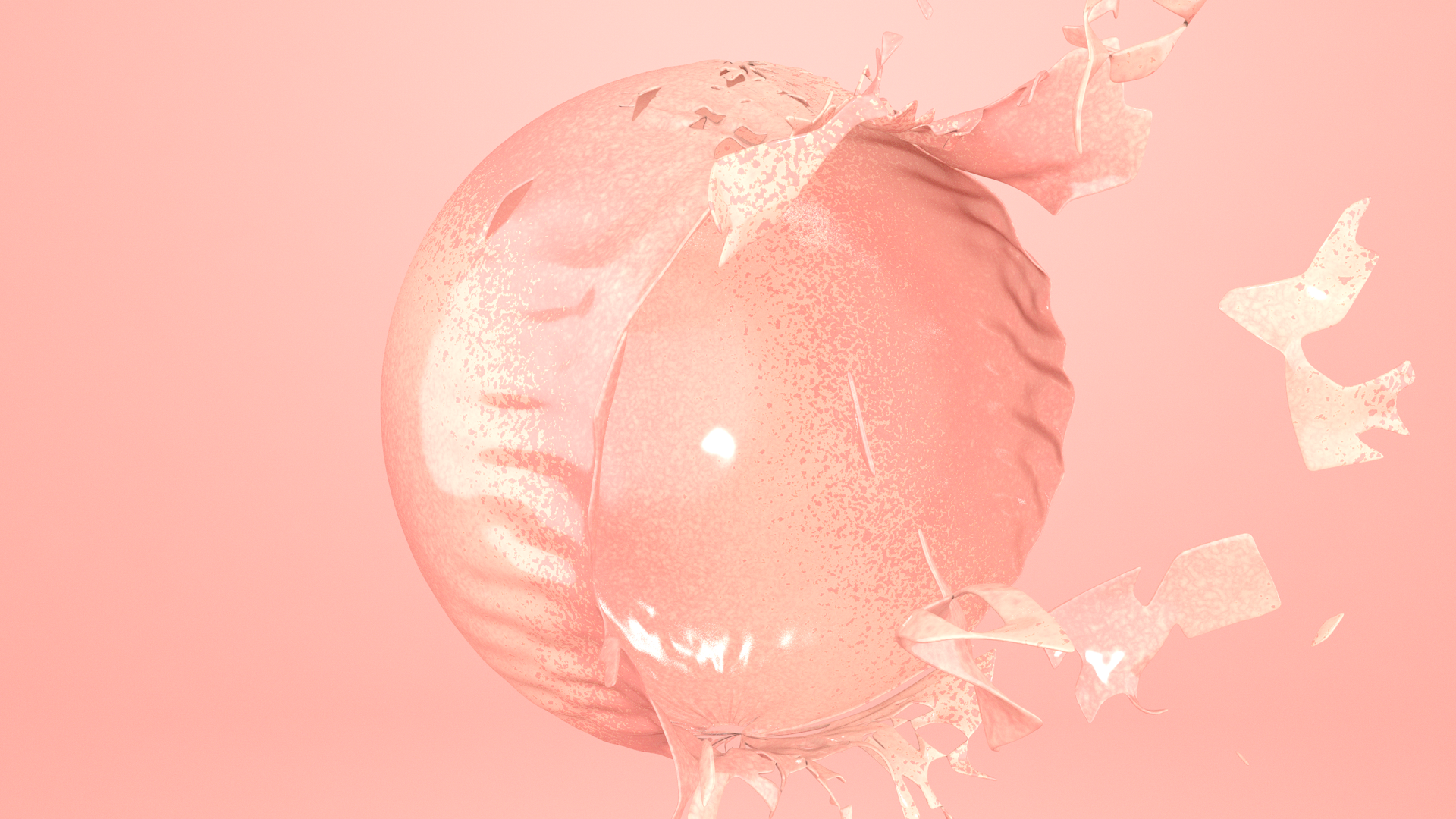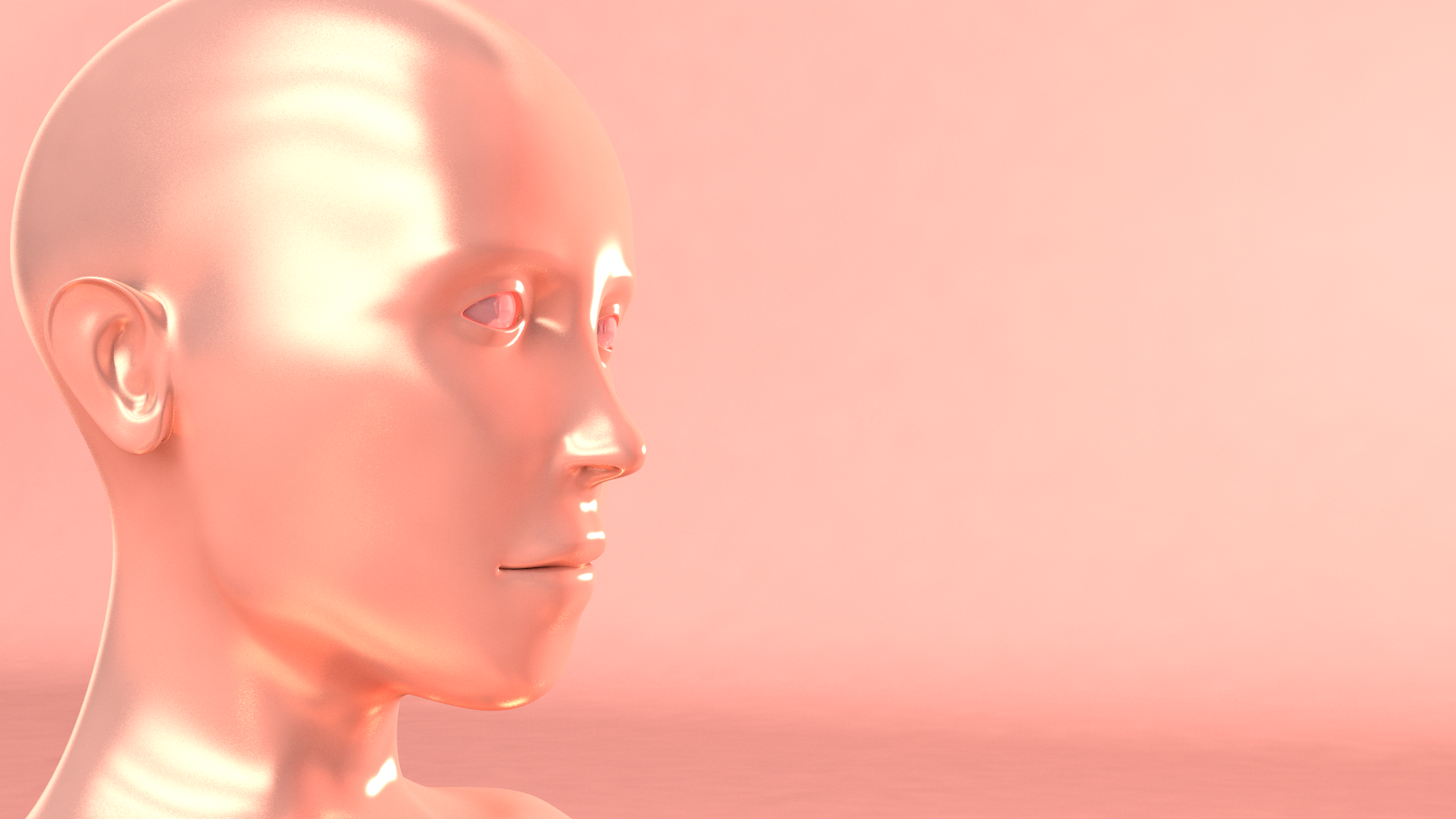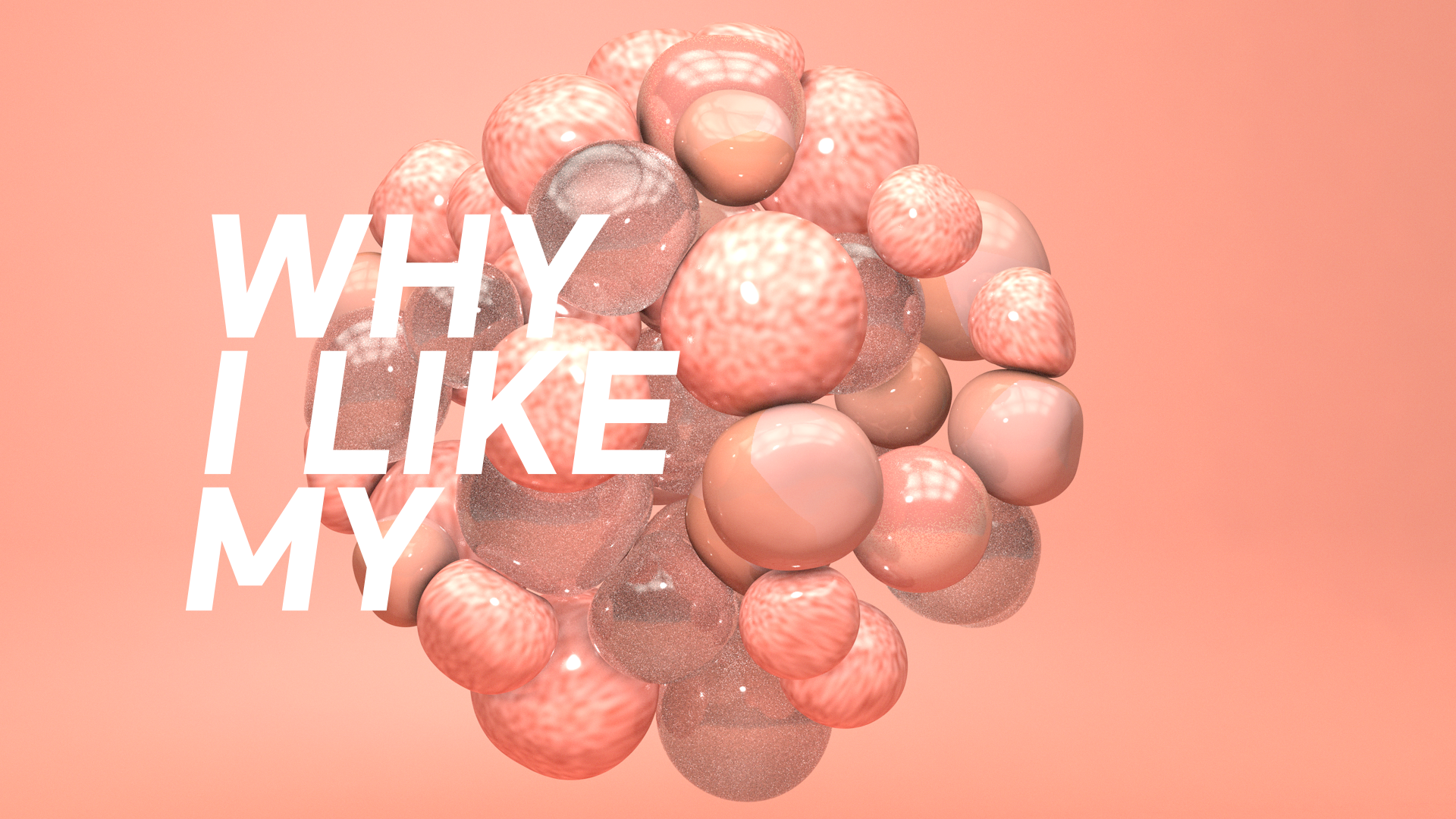 Why I Like My filter bubble was part of the official selection of Internationale Kurzfilmwoche Regensburg and Bundesfestival junger Film.


Fakultät Gestaltung Würzburg
4th semester, motion picture
Supervised by Roman Wolter